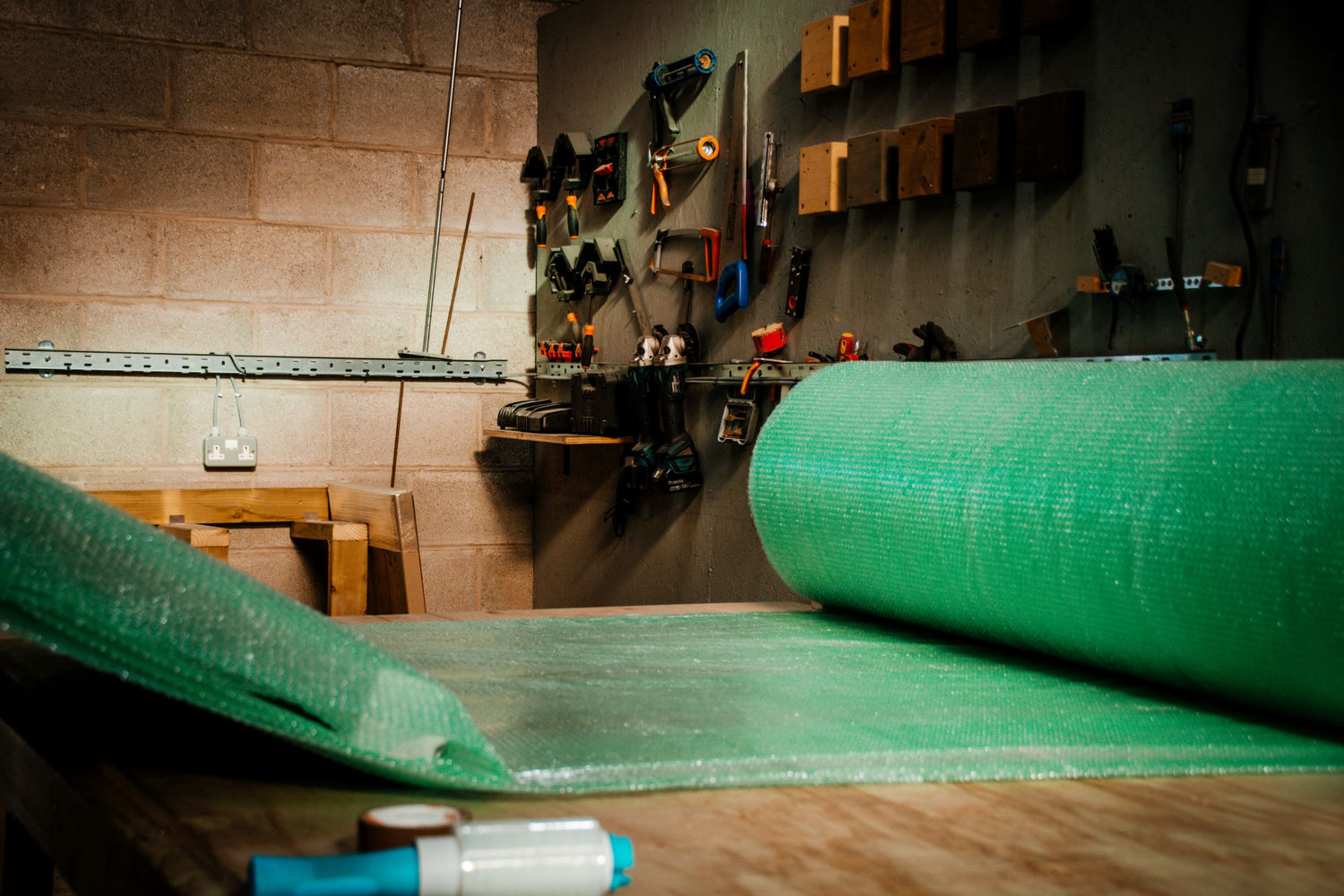 Delivery Information

Each piece of furniture is hand made therefore our completion dates are only an estimate depending on the item. However we try our very best to get it to you ahead of time.

We send out our furniture in a flat pack form so we can get it delivered to you as soon as possible. We provide all of the fixings and screws as well as the instructions are enclosed on most items.

We proudly use bio-degradable bubble wrap to package our products. Helping to do our bit for the planet. ♻️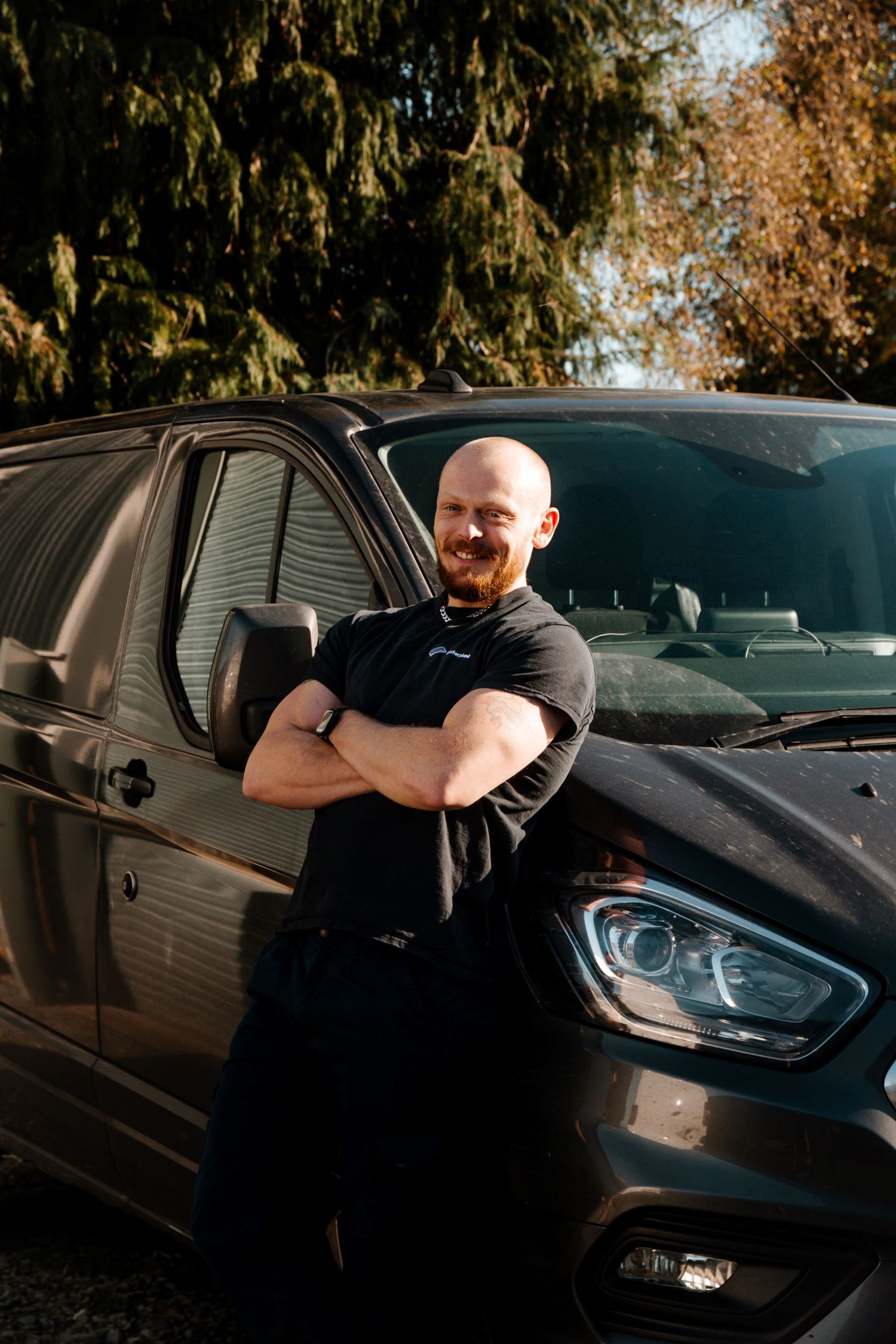 Large Items

For some of our larger items, we offer two delivery options. The first is a standard delivery with the item flat packed with screws for a home assemble.
The second option is installation and delivery, here is our delivery driver John! If you opt for this delivery option, John will happily carry and build this in your home. (This option is exclusive to UK mainland residents)

Please see checkout for these options and charges.