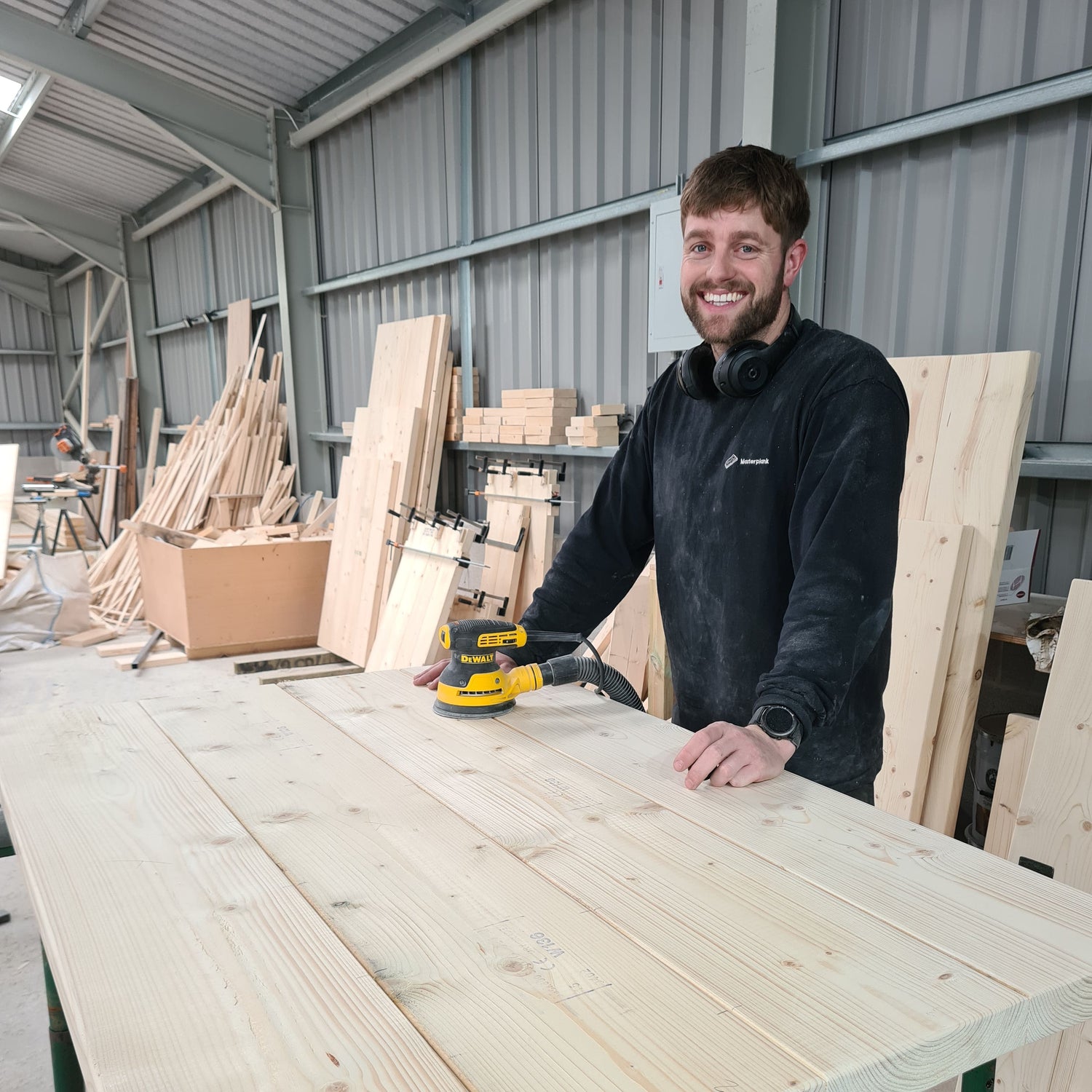 Hey guys, so you want to know how Masterplank started?
Our founder Stephen, formerly an Electrical Engineer, jumped on the creative Covid pandemic bandwagon of trying to become more creative at home with DIY.
It all started with a shelf, which turned into more shelves... Which is now, well, as you can see we have a full range of products, waiting to make your home feel more warm and rustic.
From working out of the box room at home, to then a shed, to now a fully fitted workshop, Masterplank has really grown over the last two years. The team are amazing and work very hard putting their love into making each and every piece special.
We currently have a team of 15, who all passionately create and design the best bespoke furniture. All of our products are handmade to order so if you need anything that might be slightly different, please just drop us a message.


Ethical Materials

All our wood is sourced and recycled from the UK with every piece having its own unique characteristics.

Imacculate Design

A combination of style, rustic timber and rawness makes an exceptional combination for a piece of furniture. We believe that our bespoke pieces at Masterplank are not just furniture they are art.

Handcrafted

All of our products are handmade with great care by our team of skilled carpenters and welders. We pride ourselves on creating every piece of wood and metal work for your orders.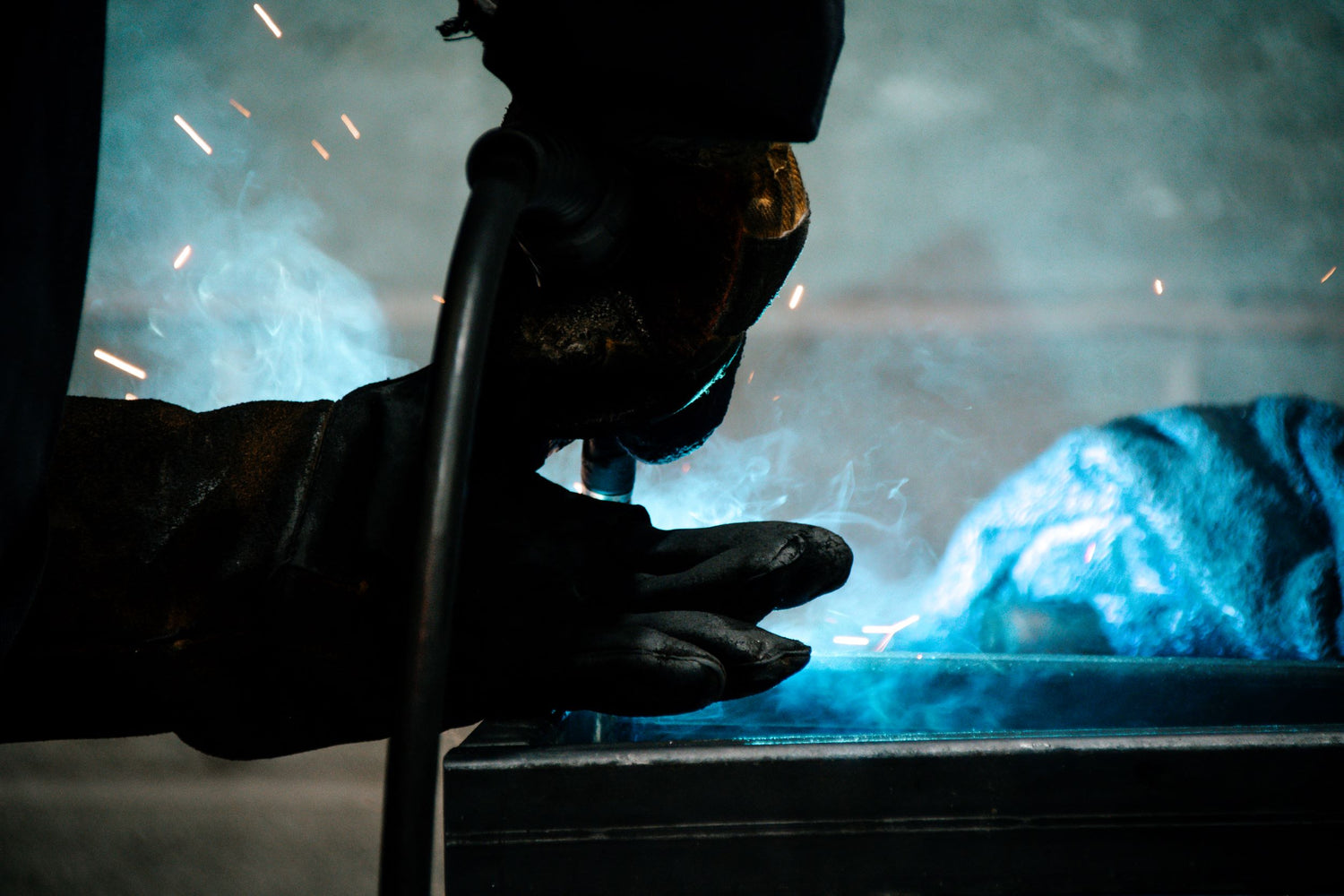 We are a customer focused business wishing to make each and everyone of our customers feel they have had the best service whilst shopping with us. We welcome new ideas and if there is anything you do not see on our shop please drop us a message below and we can help!